bestpractice

Support

This section is your first stop when you have a question about or issue with bestpractice Decision Support. If you are new to bestpractice, the Getting Started guide is a good place to start. Also, be sure to check our FAQ. If you still don't have the answer you're looking for please contact us.
Getting Started guide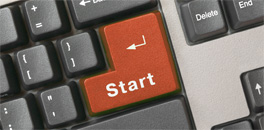 If you are new to bestpractice, our Getting Started guide is a great place to start. Here you will find information on what bestpractice is, what it can do for you and how to get it installed at your practice.
FAQ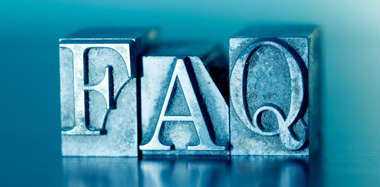 This section provides answers to Frequently Asked Questions about bestpractice Decision Support.
Patient Resources
The Patient Resources page contains copies of many of the patient resources that are available within bestpractice modules. If desired you may direct your patient to this page to retrieve a specific document.
Tutorials