Features of
bestpractice
bestpractice Decision Support is a web-based system that is designed specifically to support general practice in the management of a patient's health through screening, risk assessment, management and referral.
Modules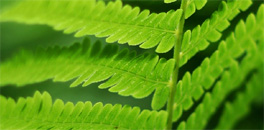 bestpractice provides all functionality through modules. All About Modules introduces modules, describing those available and how they can be purchased.
Screenshots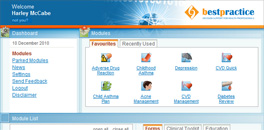 Take a tour of bestpractice Decision Support through a series of screenshots.
Nationally funded modules
There are currently ten modules that have been funded by a variety of national organisations. These modules are provided gratis to health professionals. View the free nationally funded modules.
Other features pages